With the advanced physics system, the developer team has been pushing the boundaries of the VR action category to deliver an experience unlike any other. Say goodbye to sluggish AI bots and hello to flexible, intimidating enemies who attack with coherent strikes. Prepare for increasingly challenging battles as each level becomes more difficult, pushing you to practice and improve your skills to emerge victorious.

The thrill of hack-and-slash
Face mighty foes who keep you on your toes with their advanced combat mechanics.

Variety of enemies and bosses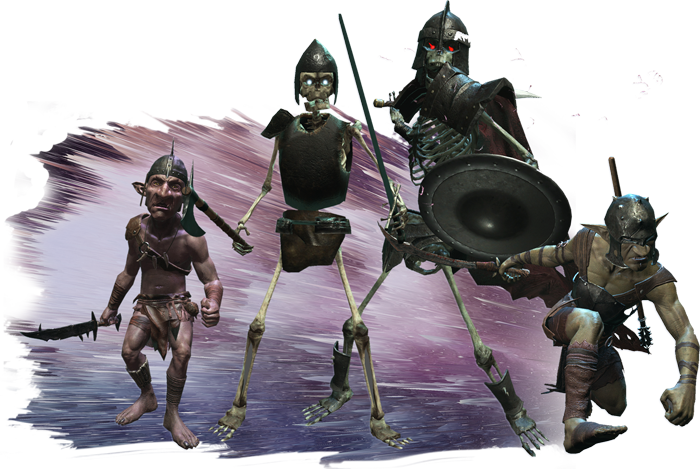 Over 80 enemy variants,
with different movesets and unique fighting styles
‍
Battle deadly bosses who rival you in skill

Variety of weapons and perks!
Over 100 weapons and 60 perks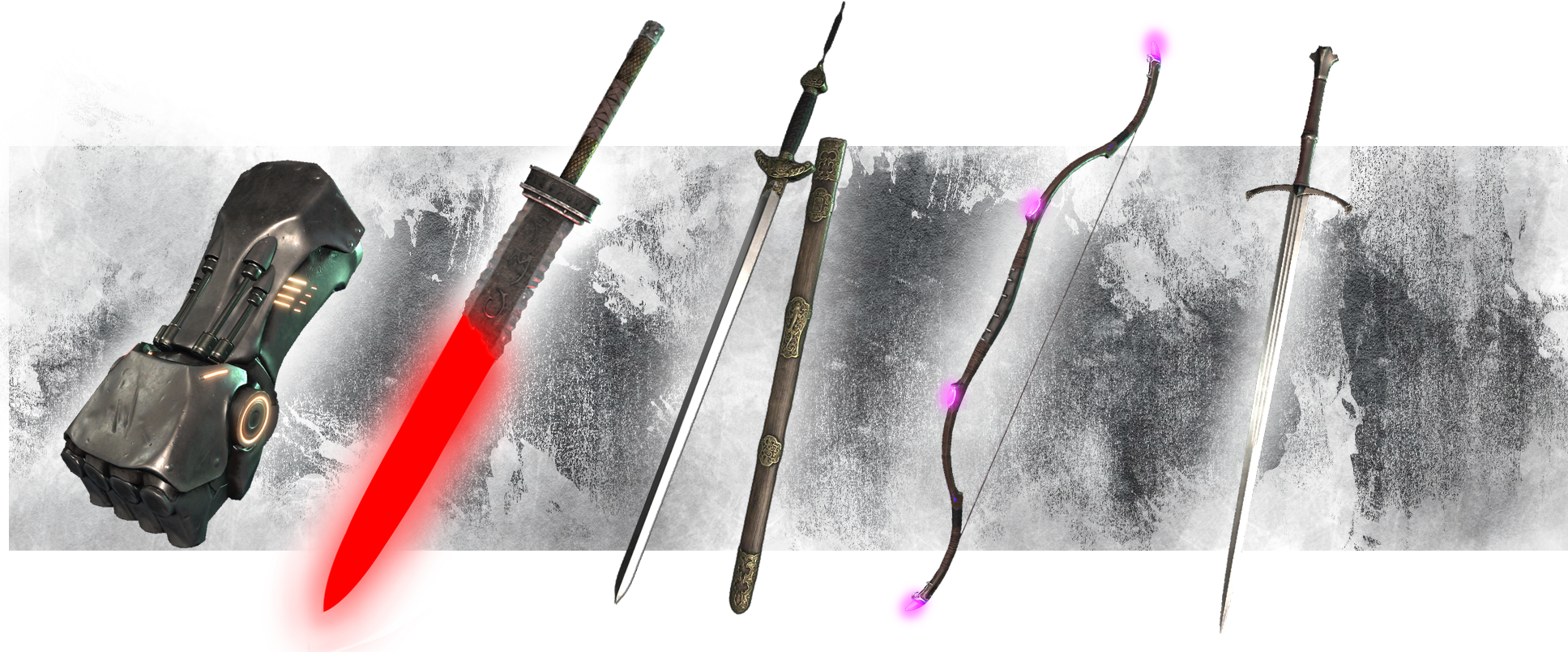 Seamless huge dungeons that regenerate each time

Mod Support
Built in script-able modding support (even on quest 2)
Over 1000+ mods made by our players for weapons, spells, enemies, levels and more.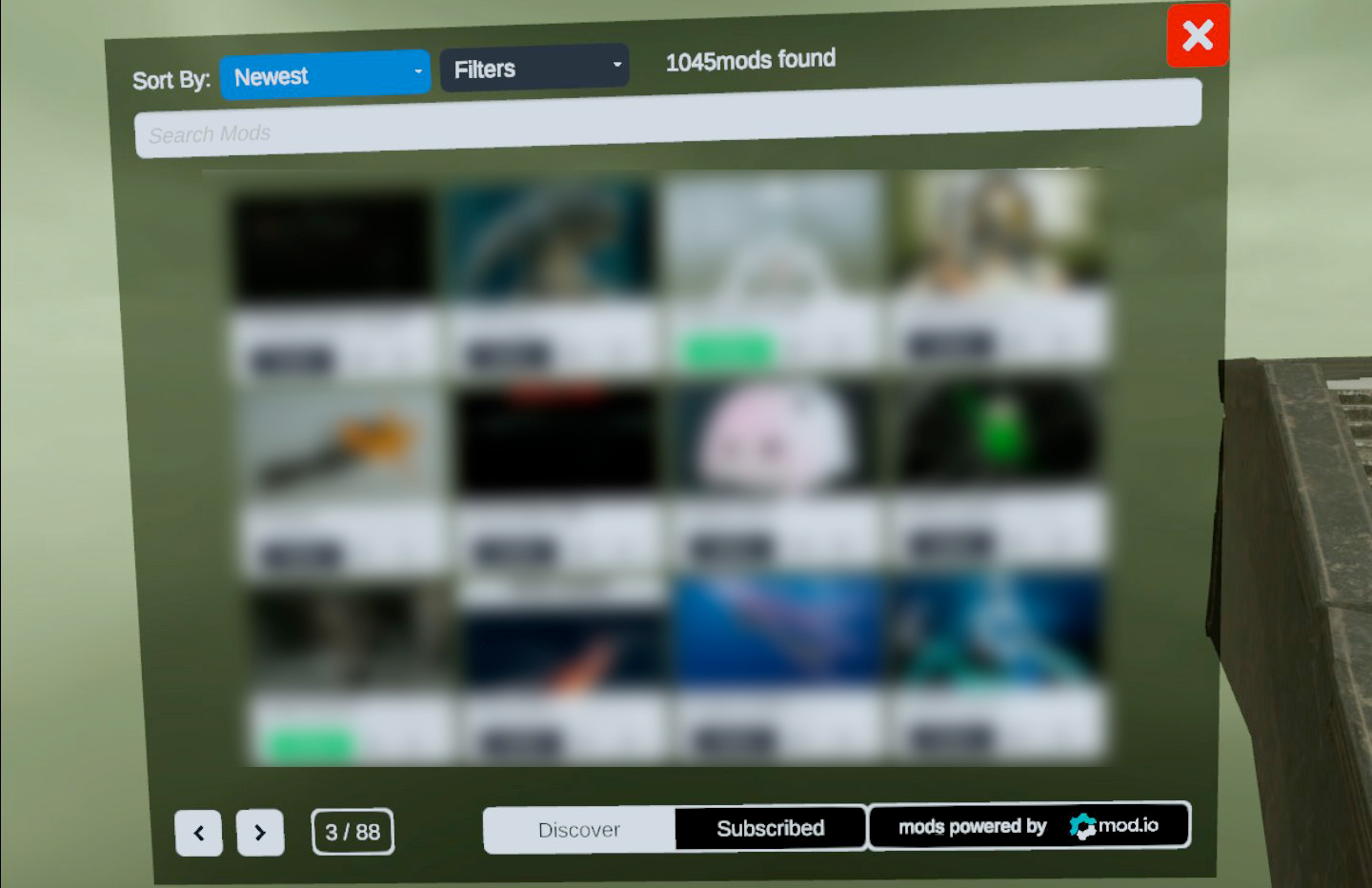 Multiple Environments
As a roguelite game, Battle Talent delivers challenging gameplay across its abundant collection of levels. Players can explore mazes, dungeons and many more environments while defeating enemies, and collecting loot to unlock new ability and weapons in the store